Sell Your House Fast in Gatlinburg, Tennessee
Want to sell your house in Gatlinburg? Reliant Home Buyers of TN will buy it in as-is condition for a fair cash price! 
With over 18 years of experience, our Gatlinburg homebuyers offer a fast, reliable way to sell your home - without having to pay for expensive repairs or updates! If we're interested in buying, all you have to do is sign our one-page contract and pick up your check! It's as simple as that! 
Find out more about our three-step home buying process here. 
Receive a WIN-WIN Proposal!
This includes an all cash selling price, no repairs, a closing date and a move out date.
Your information is secured & entirely confidential.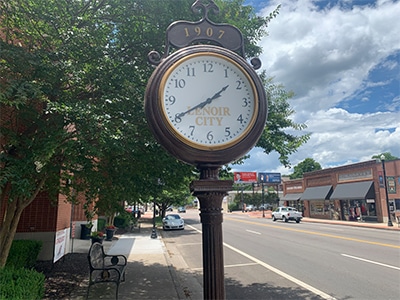 Selling Inherited Property in Gatlinburg
If you've recently experienced the passing of a loved one and need guidance handling the sale of their estate, we can help you sell your inherited property. 
Whether you need to sell a house in probate or you're facing unpaid taxes on an estate, Reliant Home Buyers of TN makes the buying process simple.
Have a question about the inheriting process? Our Gatlinburg homebuyers will work with your situation to guarantee everything is taken care of.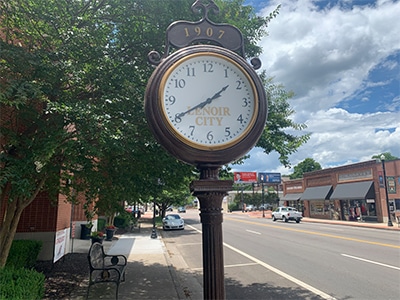 Stop Foreclosure on Your House in Gatlinburg
In the midst of pre-foreclosure? Faced with a foreclosure auction? Our Gatlinburg homebuyers may have an answer to your situation. 
If you've considered selling to stop foreclosure, Reliant Home Buyers of TN can make you a no-obligation offer for your property. You won't have to worry about closing costs, months of waiting, or property damage. We'll handle everything - so you can focus on paying loans off while improving your credit! 
Whether you need to sell a house with liens or unpermitted work, our local home buying experts are here for you!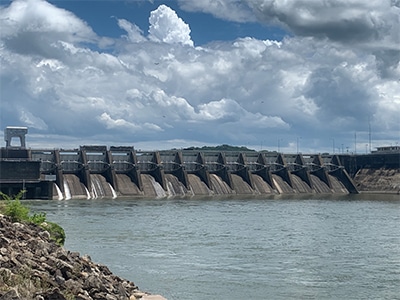 We Buy Houses That Need Repairs in Gatlinburg
Are you trying to sell a house that needs repairs in Gatlinburg, TN? Whether you're selling a house with unpermitted work or code violations, Reliant Home Buyers of TN can help. 
Thanks to our network of contractors, we're able to make repairs at a low cost - so a long list of repairs is never an issue for us! Depending on the situation, this means you could make the same amount of money (or more!) from our fair cash offer as though you made renovations and listed your home. 
Working with our Gatlinburg homebuyers also ensures there are no realtor fees, lenders, or price negotiations. We can make you a WIN-WIN proposal for your property, no matter what condition or price range it's in.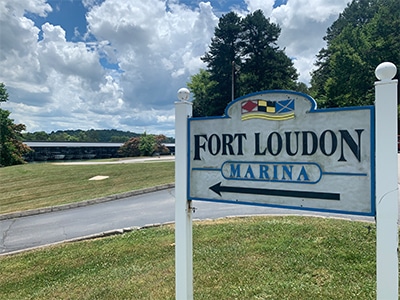 Sell Your House in Gatlinburg in 3 Easy Steps!
Reliant Home Buyers of TN has helped hundreds of homeowners solve their real estate needs and understands the Greater Knoxville market well. We want to make selling your house easy, which is why our home buying process only has three steps: 
1. Contact Us - If you're ready to sell, call us or fill out the contact form. Our Gatlinburg homebuyers will reach out to ask a few questions and schedule a visit to your property. 
2. Receive Your WIN-WIN Proposal - After a 15-30 minute walk-through of your property, we'll provide you with a list of house updates and their estimated cost. If we're sure we can help, we'll also make a fair cash offer based on the location and condition of your property. 
3. Sell Your House for Cash - Our one-page contract contains closing and move-out dates and a cash selling price. While there's no obligation to accept our proposal, if you sign, we'll take the paperwork to a Gatlinburg title company for processing. Once this is done, our owner Justin will meet you at the title company to drop off your check.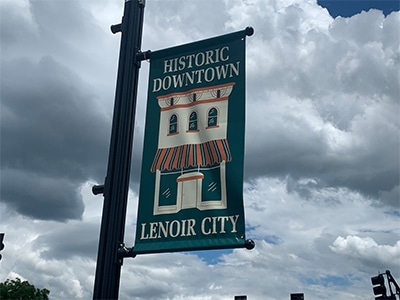 At Reliant Home Buyers of TN, we're experts at helping property owners in any and every situation! Need to sell a house with water damage? What about foundation issues? Whatever the circumstance, our Gatlinburg homebuyers are here to help. 
We've bought houses in the Greater Knoxville area for the last 18 years and your home could be next! Here are a few reasons we're the most dependable home buyers in Gatlinburg: 
There's zero obligation to sell.

If our WIN-WIN proposal works for you, fantastic! However, if you're not sure it's time to sell, let us know. We'll let you decide what's right for you. 

No closing costs or fees.

We buy houses in as-is condition

, which means there's no need for open houses, repairs, or price negotiations before selling. The cash offer we make is the amount of money you'll receive - you won't pay a cent to close! 
Name your closing date.

If you need time to decide on our cash offer, that's okay! With us, you're able to name your closing date. You also won't have to wait months for closing, and you'll avoid double-moves and double mortgages! 
Sell your house as-is.

Working with our Gatlinburg homebuyers ensure you won't need to do anything to your home before selling! There's absolutely no upgrading, repairing, or prepping required. We buy houses as-is for cash! 
We Buy Houses in Gatlinburg, Tennessee
With nearly two decades of experience, we have the resources to buy your Gatlinburg house at a fair cash price. Request a FREE offer from Reliant Home Buyers of TN today! 
We buy houses in the Greater Knoxville area, including: 
For more information, call 865-567-6391 or contact us today!